30 Reasons Why Free Blogging Platforms Suck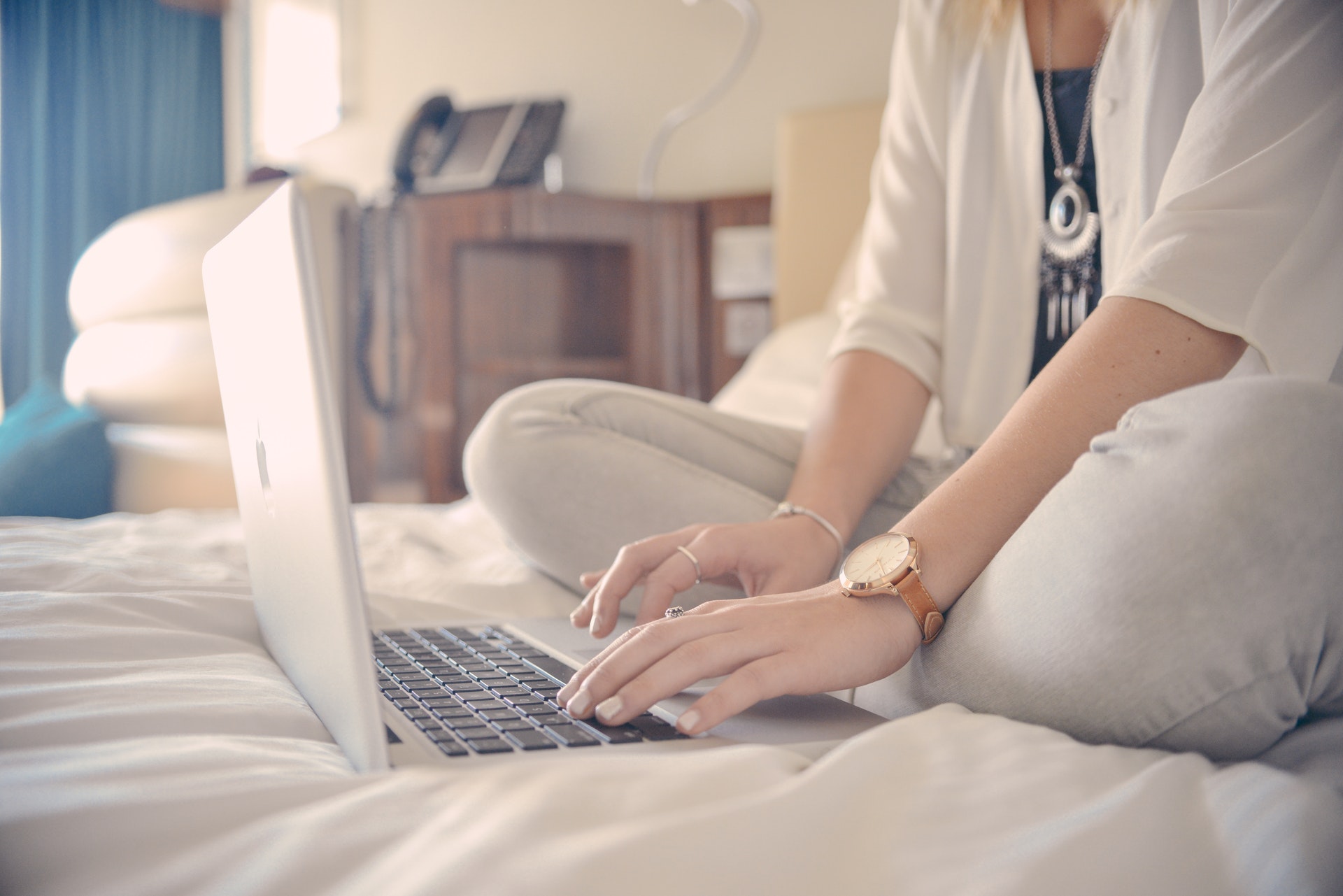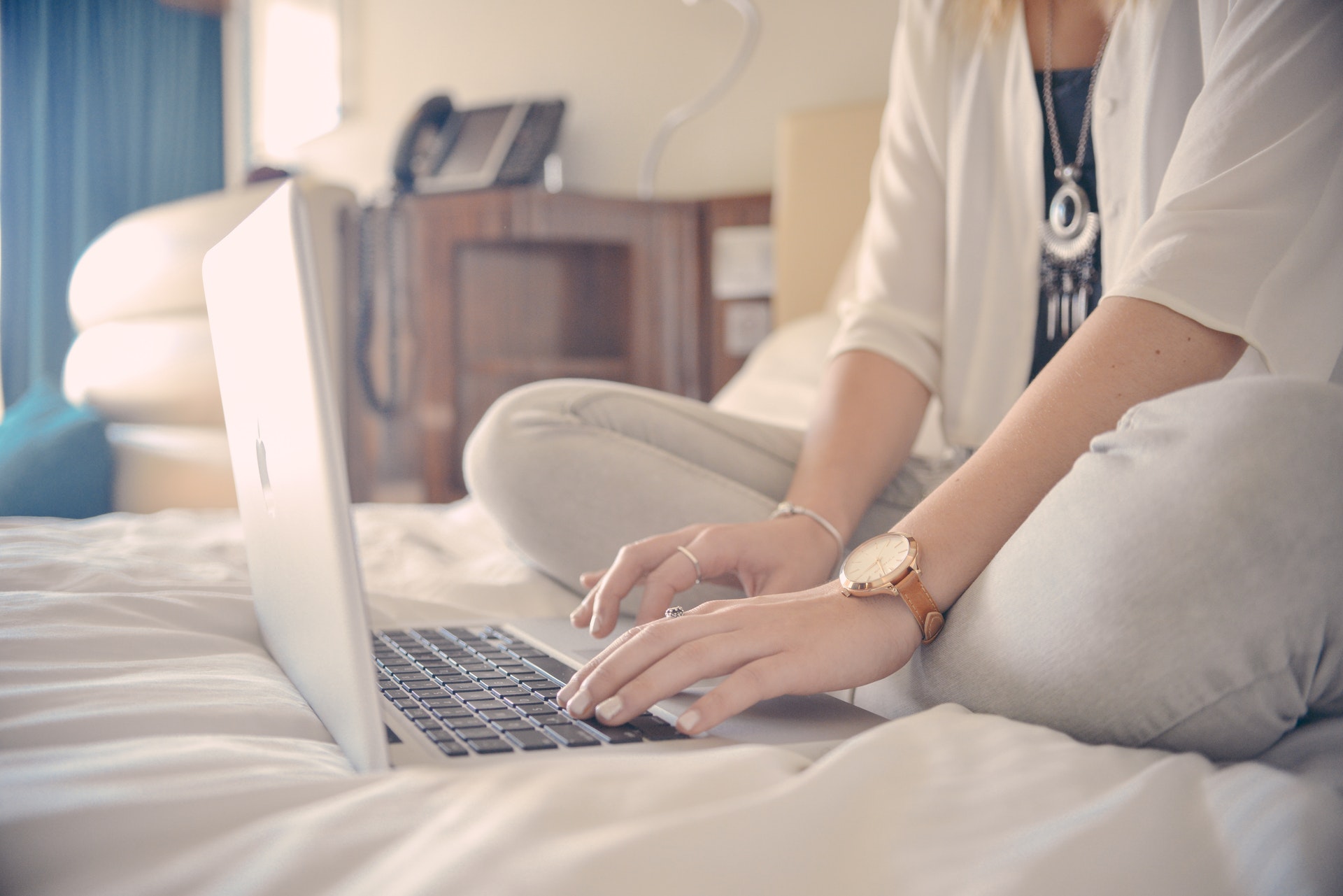 Anything that is free is very enticing. Most people just go for it because what's there to lose? This, however, is not the case for blogging platforms, especially if you are an aspiring blogger. There are a lot of companies offering free blogging platforms. Even WordPress offer them.
You may wonder, why do they offer them for free? If these free services are so good, why isn't everyone going with a free WordPress page? In this post, we're going to share 30 reasons why these free blogging platforms are a no-go for aspiring bloggers.
What do they mean by "Free?"
Aspiring bloggers who want to set their own website up. However, they may not have enough finances to back it up.
So they usually search for companies that offer free website or blogging platform.
Now, don't get me wrong, free hosting and web set up sound something that no one could refuse.
Until issues and limitations start popping up, and then it turns out that these "free websites" are not free at all or not worth the hassle.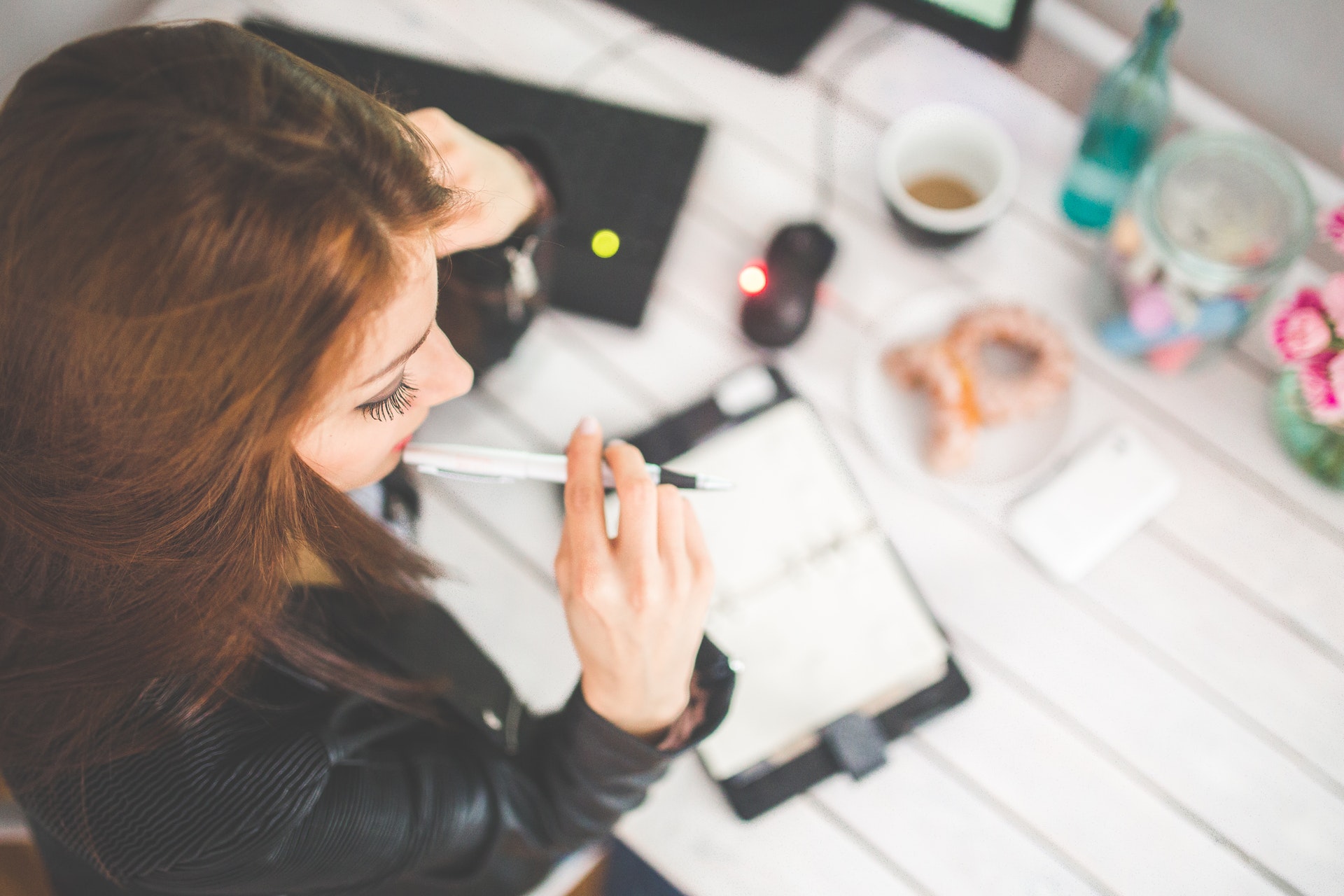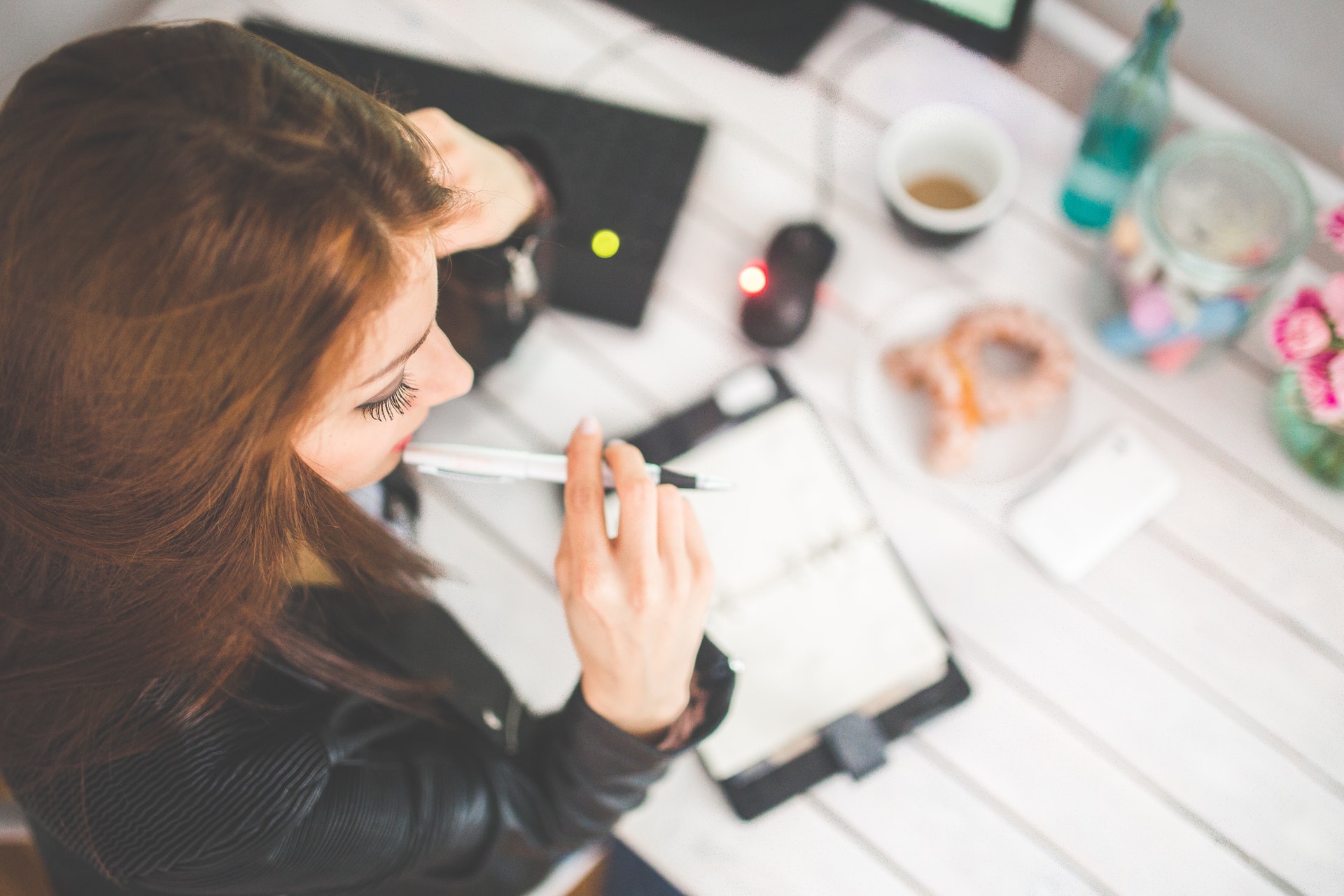 So, if you are considering going with a free blogging platform, you may want to rethink your decision and read these 30 reasons why these free services are a "No-Go."
They are Very Slow
These free web hosting providers assign thousands of websites on the same server. This makes all the accounts to have a very sluggish load speed. Slow-loading websites are not good for user experience, which will then hurt its search engine visibility.
The Web Address is Unprofessional-Looking
Signing up for a free blogging platform means that your page would look like myblog.freeweb.com, which doesn't look professional or appealing at all. Visitor and prospective subscribers would be iffy to trust your content offers when you can't even afford your own domain name.
Should you want your account to have your own domain, these companies usually charge a premium – something around $19 – $25 for a custom domain which only costs $10.
Their "Free Trial" is a Sham
Some of these free blogging platforms often pull a "bait and switch", and their free trial is actually only for a limited time. They will then ask users to pay for the service. More often than not, their prices are usually higher than the usual web hosting service. If you have added a credit card when you signed up, they can charge you without giving a heads up.
They Have Shady Hidden Charges
Like other businesses, these free blogging platforms need to generate revenue, too. Some charge their users for added services like email accounts, image hosting, web transfer, FTP access, etc. These charges are usually overwhelming.
They Can Lock Your Data
Users who kick start their blogging career with a free blogging platform will find it almost impossible to migrate their data. These companies do not offer any apps or tools for you to migrate your data easily. Users end up hiring freelancers to do the work which will quickly bloat your bill.
They Post Irrelevant Ads
Most free blogging platforms run advertisements. You craft content, design and build your page, but they'll be the one to make money through ads. These advertisements can be very intrusive and distracting. They also look off and won't mesh with your page's theme.
They Can Shut Your Blog Down
These companies' terms and conditions clearly state that they can shut your blog down without regardless of what their reason is. If you got your blog shut down, these companies will not give you a way to recover your content.
They Can Vanish Anytime
These companies can vanish at any time should they decide to call it quits and move on. They will just their servers down, and you will lose your page and all of your content. Their TOS (terms of service) allow them do it legally.
You Will Lose Your Web Address
Should they decide to shut their service down, then you are going to use you web address, too. Usually, your page is a sub domain of the company. You will not be able to duplicate that address or do a redirect (301) to drive users to your new site.
They Can Sell Your Data
Note that these companies need to generate revenue to keep the business afloat. Technically, since you are not paying for anything, you become their product.
These companies need to find other ways to generate revenue, so they may resort to selling your personal information and web address to other companies. Their terms and conditions (TACs) which are too lengthy to read allow them to do this legally.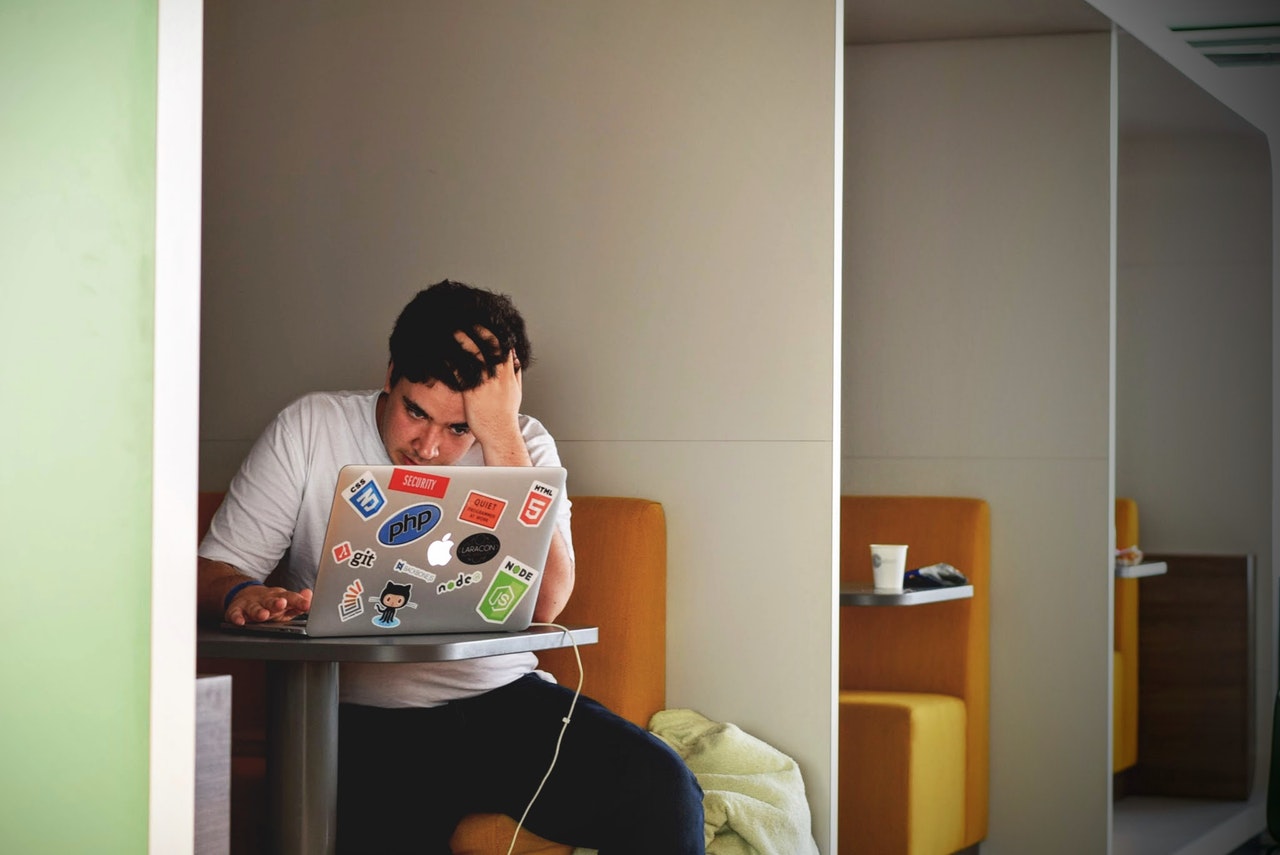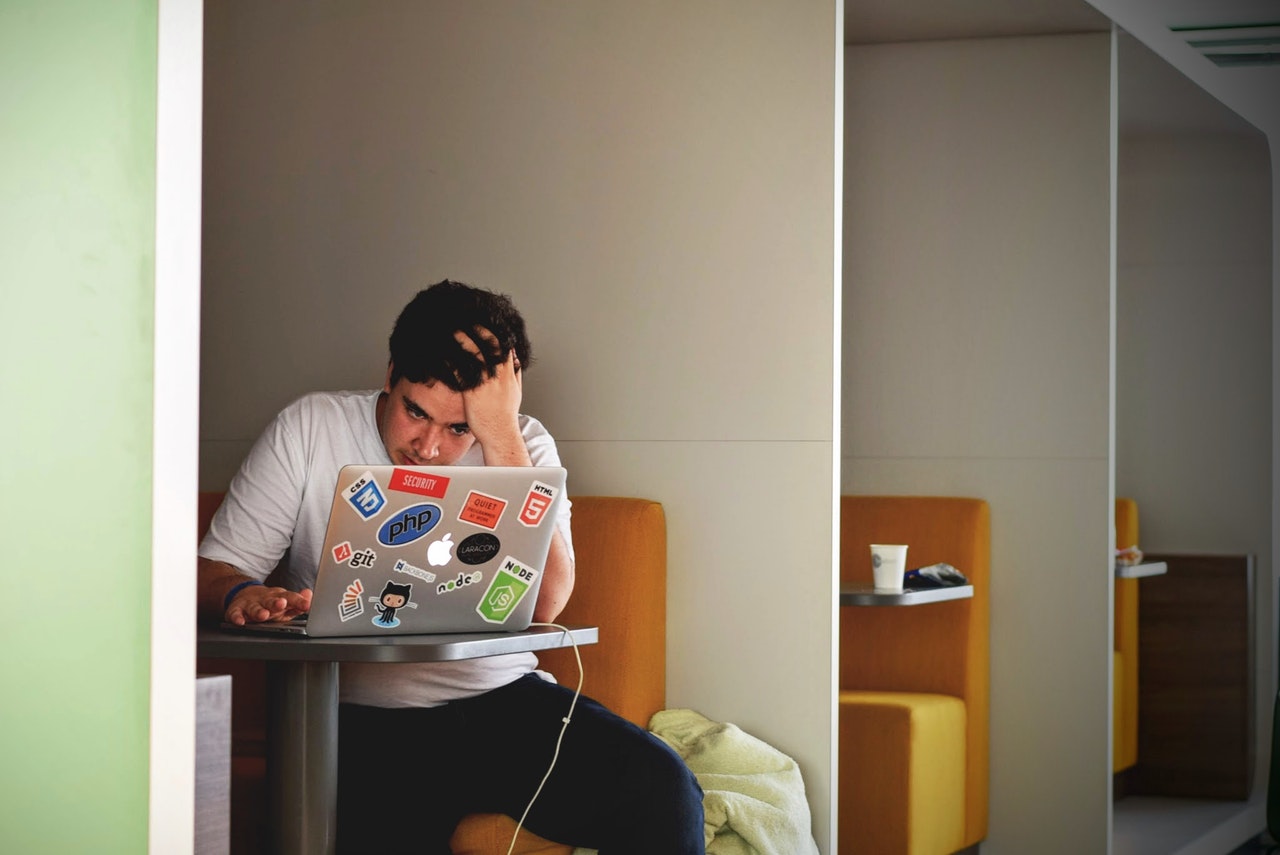 They Lack Site Building Tools
As compared to a real web hosting service, these providers often lack tools to make your site more attracting and professional. Thus limiting the user's capability to look more presentable.
They Don't Allow WordPress
Most of these free blogging platforms will not let you install WordPress on your website. WordPress needs more resources than what a free blogging platform can afford to offer.
They Have Limited WordPress Capability
There are some that will let you host WordPress, however, their resources is not sufficient enough to make your site fully functional. You're going to encounter bugs and errors, and it will mess up your WordPress overall experience.
They are Prone to Malware
Free blogging platforms are known to be prone to malware. This may be due to their subpar security, or they may be injecting the malware themselves to generate money.
They may Blast Your Site with Spammy Links
Some of these free blogging platforms are using shady, unethical tactics to make money. One of which is building link farms. They will sell thousands and thousands of pages with user-created content to spammers like gambling, online scams, etc.
They Offer Limited Bandwith
Bandwith costs money and most of the free blogging platforms one offers a limited bandwidth limit. This may crash your webpage should you have a decent number of visitors.
Their Disk Storage is Very Low
Since these companies host tons of web pages sharing the same hard disks and servers, they can offer a limited disk spaces to users. Should you reach that limit, they're going to ask you to pay to expand your storage.
They are Prone to Hacking
Since their security is poor, these free websites are usually prone to hacking. If hackers managed to take full access to your site, it will be hard for you to recover it since these companies barely give you access to your own files.
They Come with a Limited Number of Pages
Most of these free blogging platforms only offer a limited number of pages for your website. Should you need to add more, you are going to have to upgrade to a premium account.
They Don't Hold Much Credibility
Users are usually not inclined to trust websites hosted on a free platform. If users don't feel safe sharing their info, then it your effort in building your website will be all for naught.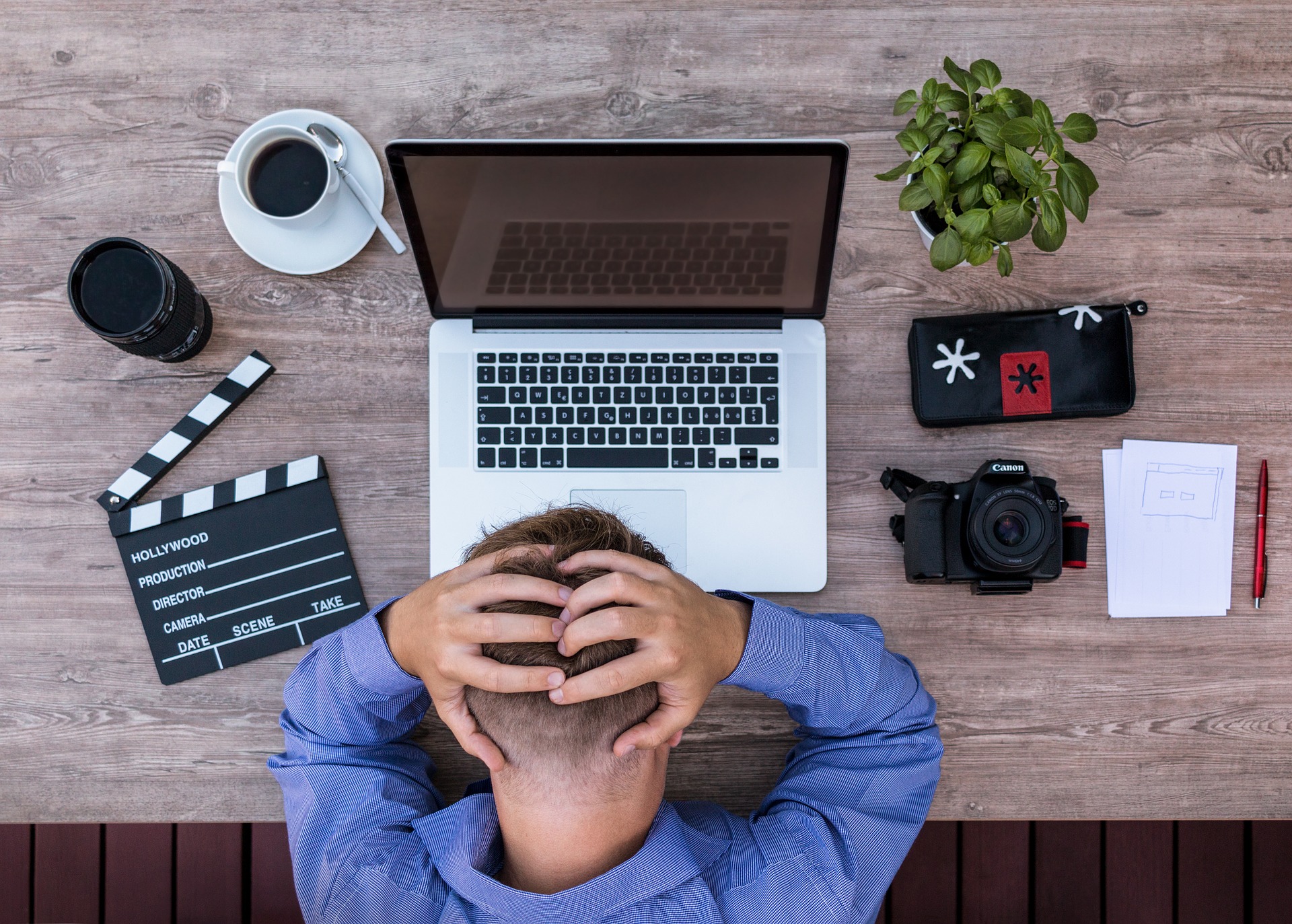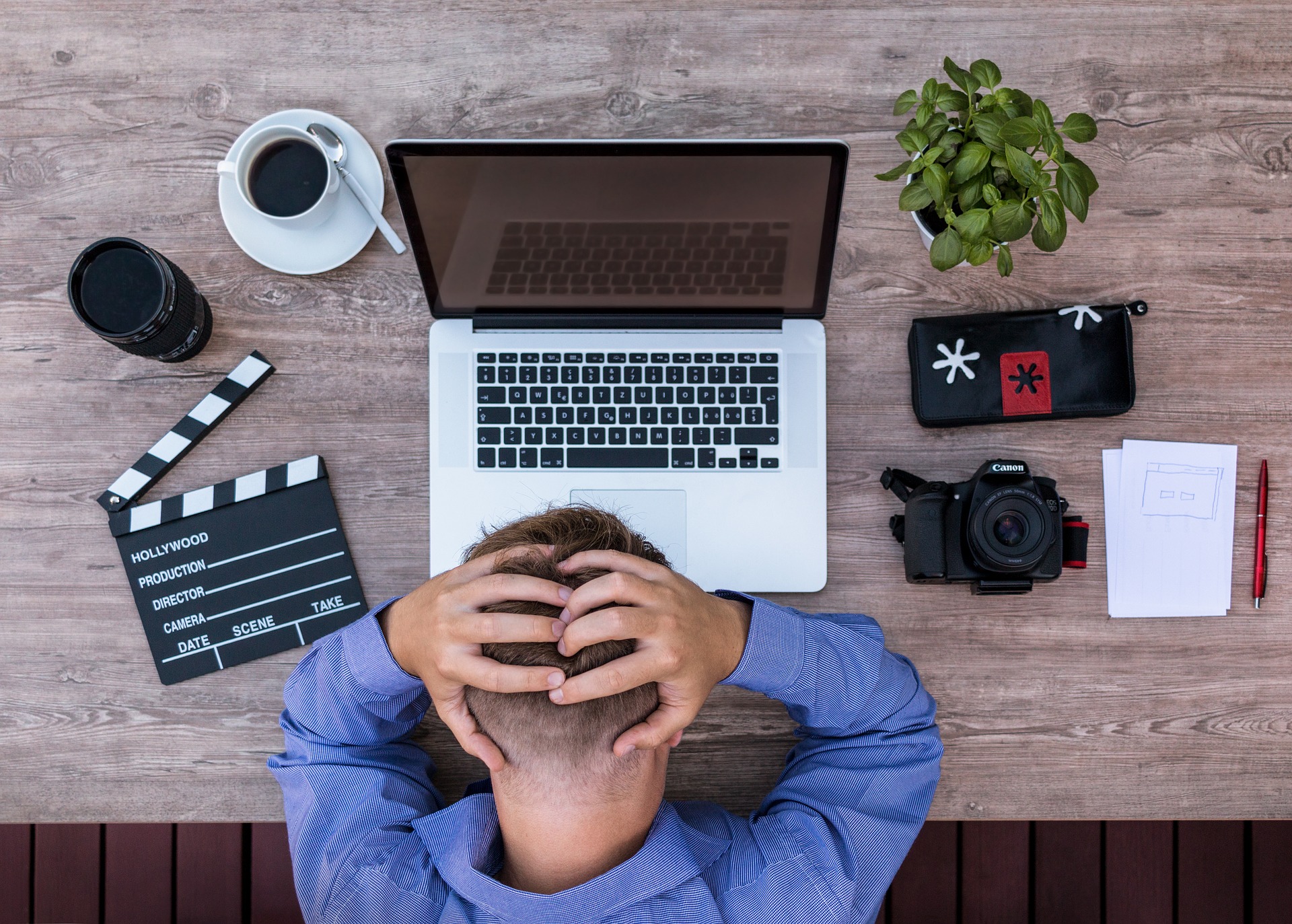 You Have Limited Design Options
Free blogging platforms are far more inferior to a real WordPress website. Hosting your own website allows you to have thousands of professionally designed themes to choose from, while you only have a few poorly designed templates if you are to go with these free platforms.
They Lack Customer Service
Oftentimes, customer service on these free blogging platforms is very minimal or non-existent. They may offer some help through a simple documentation. Other than that you are basically on your own.
They Will Not Allow You to Run Ads
Although these free blogging platforms run ads all throughout your web pages, they will not allow you to run ads of your own. You can't add affiliate links or AdSense to your pages for you to make money.
They Don't Have Backups
You won't be able to have backups if you are to use these free blogging platforms. So if you encounter an error and mess your site up, you are screwed since you won't be able to recover your data.
They are Hard to Get Rid Of
These free blogging platforms often generate money through user-created content. They purposefully make it hard for you to shut your website down. This means the site and content you work hard for will be on their servers and it will not be easy for you to remove it.
They Lack Decent Statics and Analytics
If you are to work with a good web hosting company, you will be able to gain access on your visitor stats. They will even allow you to install Google Analytics or any other traffic monitoring apps. With free blogging platforms, you will not be able to install Google Analytics since they run their own code on your web pages.
They Will Spam You with Email Offers
Note that they need to cover their operations cost and make a profit so they sometimes resort to doing shady schemes. They will keep on sending you email offers and special promos. In addition, they may sell your contact info to other marketing firms.
They Lack Support for Mobile Handsets
If you wish to update your page on the go, tough luck, they will not allow you to update your pages using handheld devices. Their dashboard is usually designed for desktop, making it hard for you to do some changes on mobile.
Their Designs are Not Responsive
Most of these free blogging platforms' designs and themes are outdated and not mobile friendly. Considering mobile traffic comprises a significant fraction of internet traffic, it is important for you to have a mobile-friendly website.
They Don't Offer Branded Email
Free blogging platforms will not allow you to make your own email account. This means that you are going to have to use your personal email account which doesn't look professional at all.
Better Options than a Free Blogging Platform
The best option would obviously be a paid website. There are a lot of cost-efficient hosting services that offer WordPress hosting.
You may start with BlueHost, they are one of WordPress' official web hosting service providers. There are coupons out there that will give you a very good discount, making working with them a no-brainer.
You may read this step by step guide on how to start a blog.
If your budget is tight and just want to learn, then you can do it on your own personal computer. You can just install WordPress on your Windows PC using Wamp or Mamp for Mac, and your all set.